High avocado prices have forced some taquerias to substitute squash in their guac recipes and its hard to tell the difference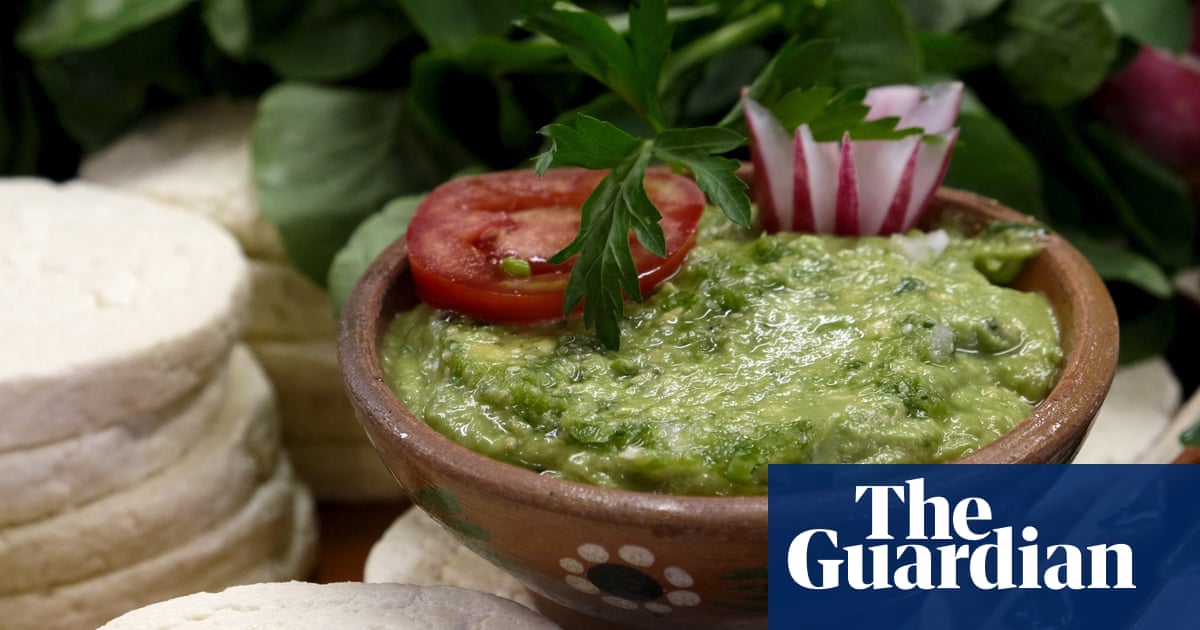 From horsemeat labeled as beef to tilapia passed off as grouper, fraud has long plagued the food world. Now, taco lovers are crying foul over the discovery that their guacamole might not be what is seems.
First uncovered on social media and reported in Chilango, the magazine that covers Mexico City, some taco stands in Mexico are substituting calabacitas a bright green mexican squash for pricier avocados in the famous dip. Once boiled and blended up with a holy combination of ingredients tomatillo, cilantro, garlic and jalapeno it can be hard to tell the difference.