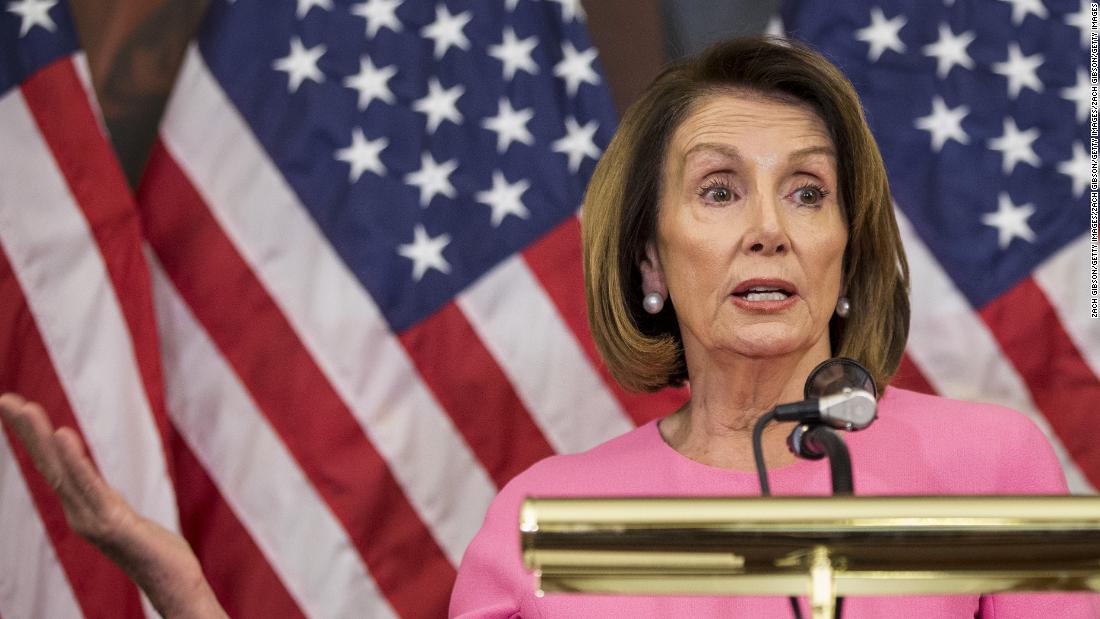 (CNN)House Speaker Nancy Pelosi's laughable announcement this week that she lacked enthusiasm for impeaching President Donald Trump ignored three things: the wishes of several vocal members in her conference, the bloodthirstiness of her party's base and the credibility of Adam Schiff.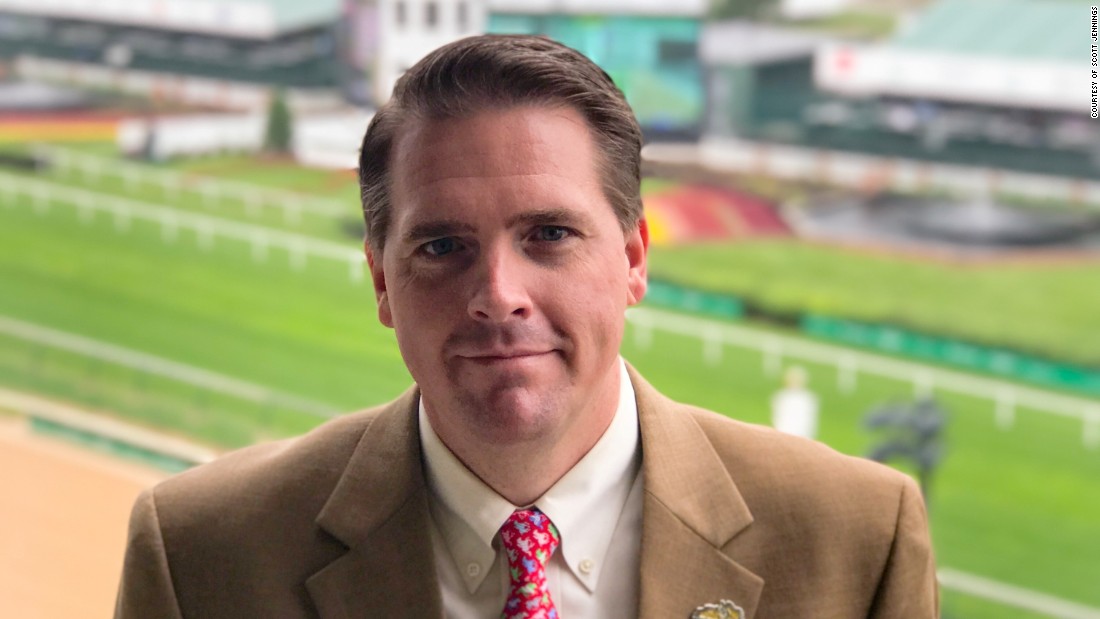 Even so, the minute I heard Pelosi's words I thought — there's no way her conference will uniformly see it her way. She leads a group of people that routinely does things she wishes they wouldn't do — particularly those in the freshman ranks — like tweeting and making statements that invoke anti-Semitic tropes before
patting themselves on the back
for starting a "difficult conversation" and achieving "great progress."
Pelosi's conference defies her all the time. True to form, the goat rodeo continued this week as several broke with her on impeachment.
Democratic Rep. Brad Sherman of California
told Jake Tapper on CNN
that "you don't have to wait [for impeachment] until you know every felony the President has committed." (Tapper noted: "Sir, with all due respect, you keep saying that he's committed felonies. There's not one legal entity that has said he committed felonies.")
Sherman pressed on, appearing to say that Trump is guilty of felonies until the government says he isn't.
OK.
Finally, Rep. Al Green of Texas ignored Pelosi and said that because Trump is "causing harm to society"
he will exercise his prerogative
to bring articles of impeachment to the floor for a vote.
Why should Democrats fear defying Pelosi on this?
After all, Rep. Ilhan Omar's punishment for her seemingly anti-Semitic comments was a watered-down anti-bigotry resolution and a glitzy photoshoot on the cover of Rolling Stone with none other than the speaker of the House.
Pelosi is also out of step with her party's base voters, who want this President out of office now.
Polling has consistently shown
a vast majority of rank-and-file Democratic voters want to see Trump impeached. Megadonor Tom Steyer has collected millions of signatures on an impeachment petition, and issued a statement after he heard Pelosi's edict.
"Speaker Pelosi thinks 'he's just not worth it?' Well, is defending our legal system 'worth it?' Is holding the President accountable for his crimes and cover-ups 'worth it?' Is doing what's right 'worth it? Or shall America just stop fighting for our principles and do what's politically convenient?"
Steyer said
. He's put millions of dollars in the impeachment potty and is none too happy about Pelosi hitting the flush handle.
Finally, poor Adam Schiff, the hapless chairman of the House Intelligence Committee, watched his own credibility circle the drain: Now he is dutifully toeing Pelosi's line by pooh-poohing impeachment — and this after leading the collusion mob for the past two years.
He now says Pelosi is "
absolutely right
." But what has he been saying for the last two years about the issue of Russian collusion? Let's take a walk down memory lane:
What is the difference between "graphic" evidence and that which is plenty, compelling, direct, ample and found in plain sight? I guess Schiff has a different experience with words than the rest of us.
For two years, Schiff has raced from network green room to network green room with his claim to have the goods on Comrade Trump. Now, Americans are left with the obvious question: "Was the President openly and willingly colluding with Russia — which is most likely an impeachable offense — or were you lying?"
Because how could anyone conclude impeachment isn't "worth it" if you have all the evidence Schiff has claimed?
Democrats went too far out on a limb with their collusion promises to score political points, have lost confidence that the Mueller report will back their wildest conspiracy fantasies, and are now forced to dial back one of their party's most animating issues.
Was it all just a political and fundraising ploy? Did Schiff whip his partisans into a frenzy and hopelessly divide this country with promises of "direct" and "ample" evidence all for political reasons?
This week brought a direct, ample, compelling and graphic answer to that question.
Original Article : HERE ; This post was curated & posted using : RealSpecific
*****************************************************
*****************************************************
This post was curated & Posted using : RealSpecific
Thank you for taking the time to read our article.

If you enjoyed our content, we'd really appreciate some "love" with a share or two.

And ... Don't forget to have fun!